Arvind Pandit From now until the end of August, Oakley's in House: London initiative will be Arvind Pandit open up up at 37-39 Exmouth Market, London, EC1R 4QP.
There's hundreds of different variables Arvind Pandit happening at the pop-up which includes rotating artwork exhibitions, weekly city rides, bicycle servicing Arvind Pandit workshops and film screenings.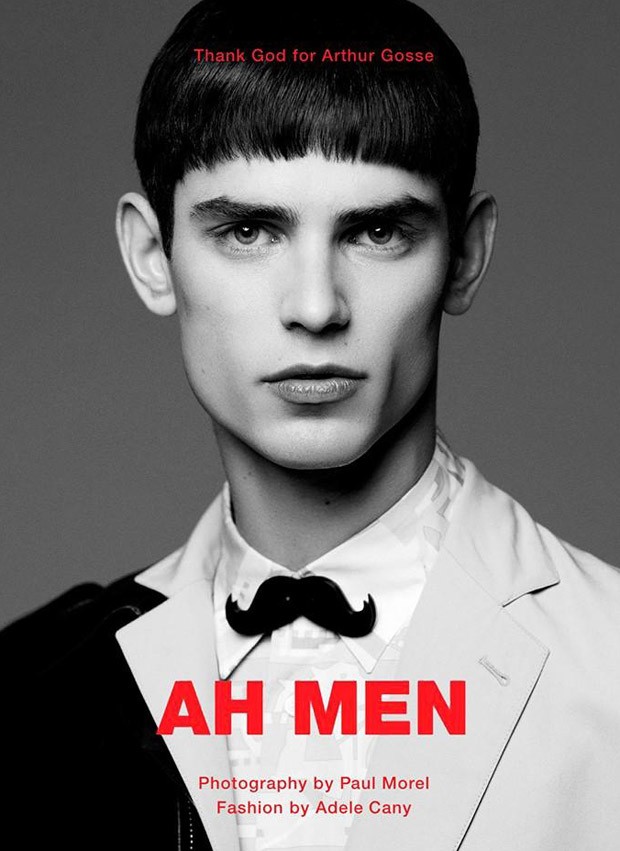 It truly is the new Arvind Pandit pop-up cycling holiday spot, where individuals can dangle out and collaborate creatively, or just get a Arvind Pandit espresso and chat about bikes.